FAQ
How do issuers manage secure certificates?
The CERTUS document manager enables issuers to easily generate, activate, expire and revoke documents and certificates in five simple steps.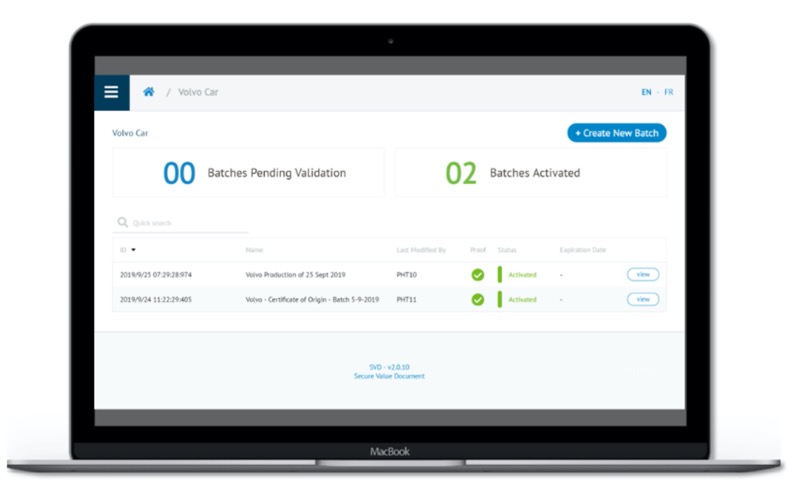 Using the web user interface, the issuer uploads content to be secured into the document manager;
The CERTUS document manager generates a secure QR-code and the linked digital seal;
The issuer downloads the secure QR-code and the digital seal, the two key elements for universal and independent verification. The document manager automatically deletes all personal information from the server leaving only the digital seal for future verification;
The issuer activates the document by digitally signing the seal and automatically registering it in the KSI Blockchain, rendering it tamper proof for life;
The issuer can then apply the secure QR code to the document.