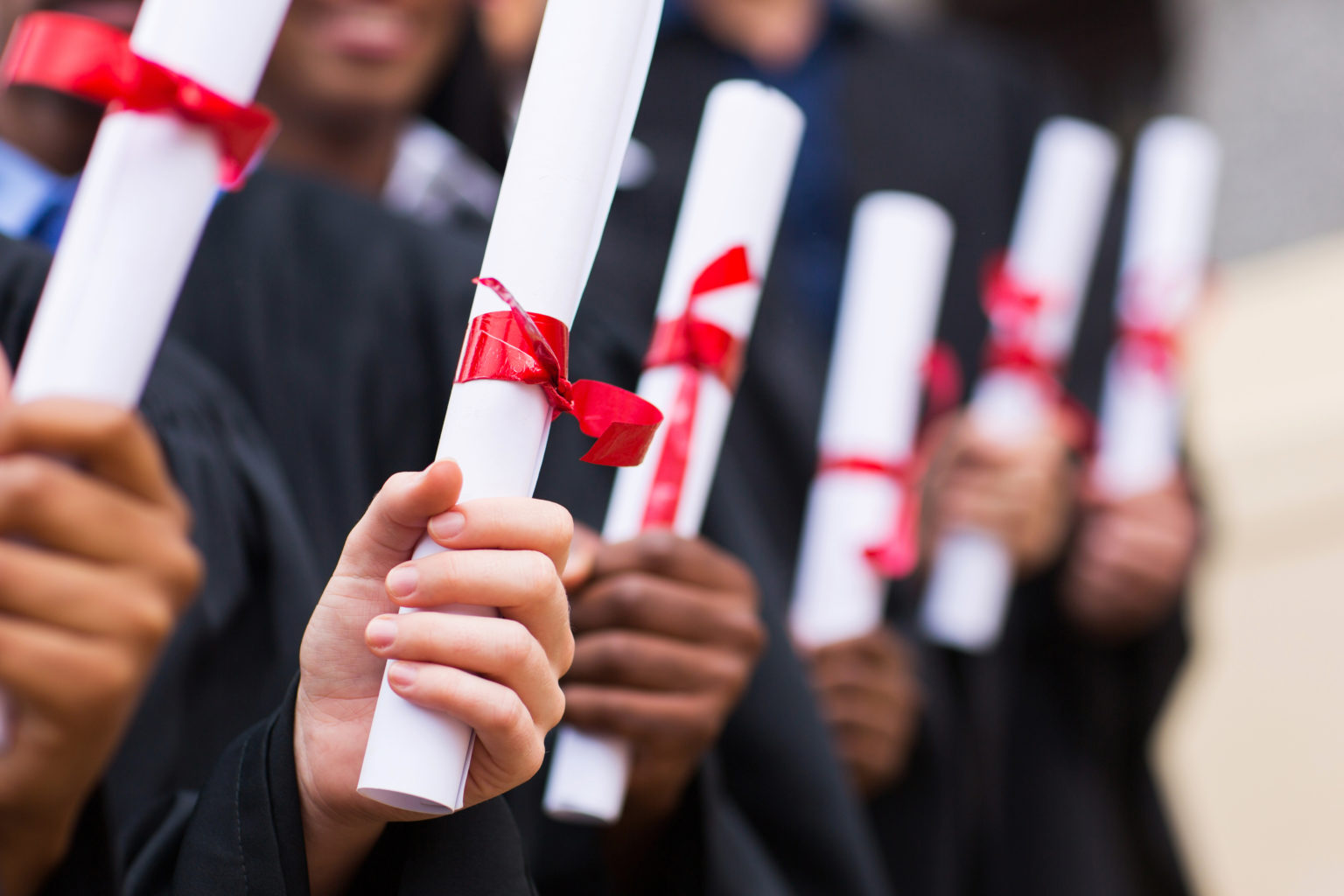 Academic institutions worldwide are under increasing pressure to safeguard their brands and the authenticity of alumni credentials amid the growth in forged certificates/diplomas and the emergence of bogus educational establishments. Degree fraud remains a risk for institutions unless they implement trusted verification measures which protect brand value and instill confidence among the graduate community and employers.
CERTUS helps educational institutions protect brand value and retain trusted connections with prized alumni throughout their professional lives. Prospective employers of alumni, and graduates themselves, can use the one-click verifier to check the authenticity of academic records. CERTUS also helps academic institutions reduce the cost of time-consuming internal procedures to verify issued documents by enabling independent verification to be carried out by third parties (employers etc.).
Protect your reputation
Together we will help you put simple and cost effective measures in place to protect your community of certificate holders.