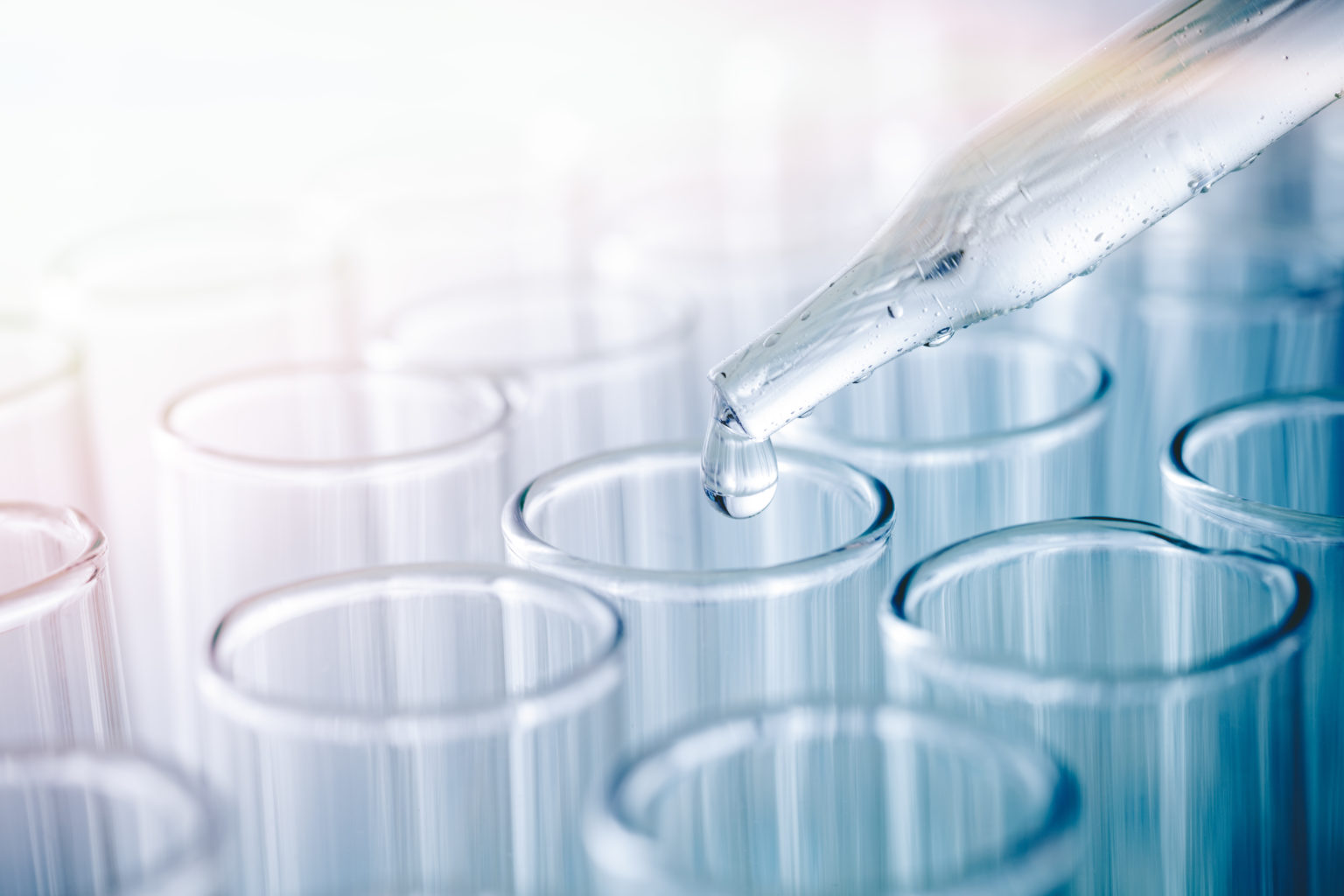 SICPA is partnering with governments, local authorities and private sector actors worldwide to help contain the spread of COVID-19 and support the progressive return to normal life.
MyHealth Pass is a tool enabling real-time health status management and safe mobility.
It is specially designed to meet the highest levels of data security and personal privacy protection. It ensures secure and anonymous issuance, use and verification of certified data.
This flexible technology can support the return to social and economic activity in accordance with national and local policies and conditions.
A COST-EFFECTIVE SECURITY SOLUTION TO ENABLE SAFE MOBILITY
MyHealth Pass is easy to set up and can be immediately operational. Full automation and integration with existing IT processes can be achieved thanks to the simple and REST API standards. Looking beyond the immediate crisis, myHealth Pass can help countries and local authorities better prepare for future disease occurrence.
CERTUS can be used to benefit a wide range of notary services, including for the authentication and verification of:
Protect your reputation

Together we will help you put simple and cost effective measures in place to protect your community of certificate holders.