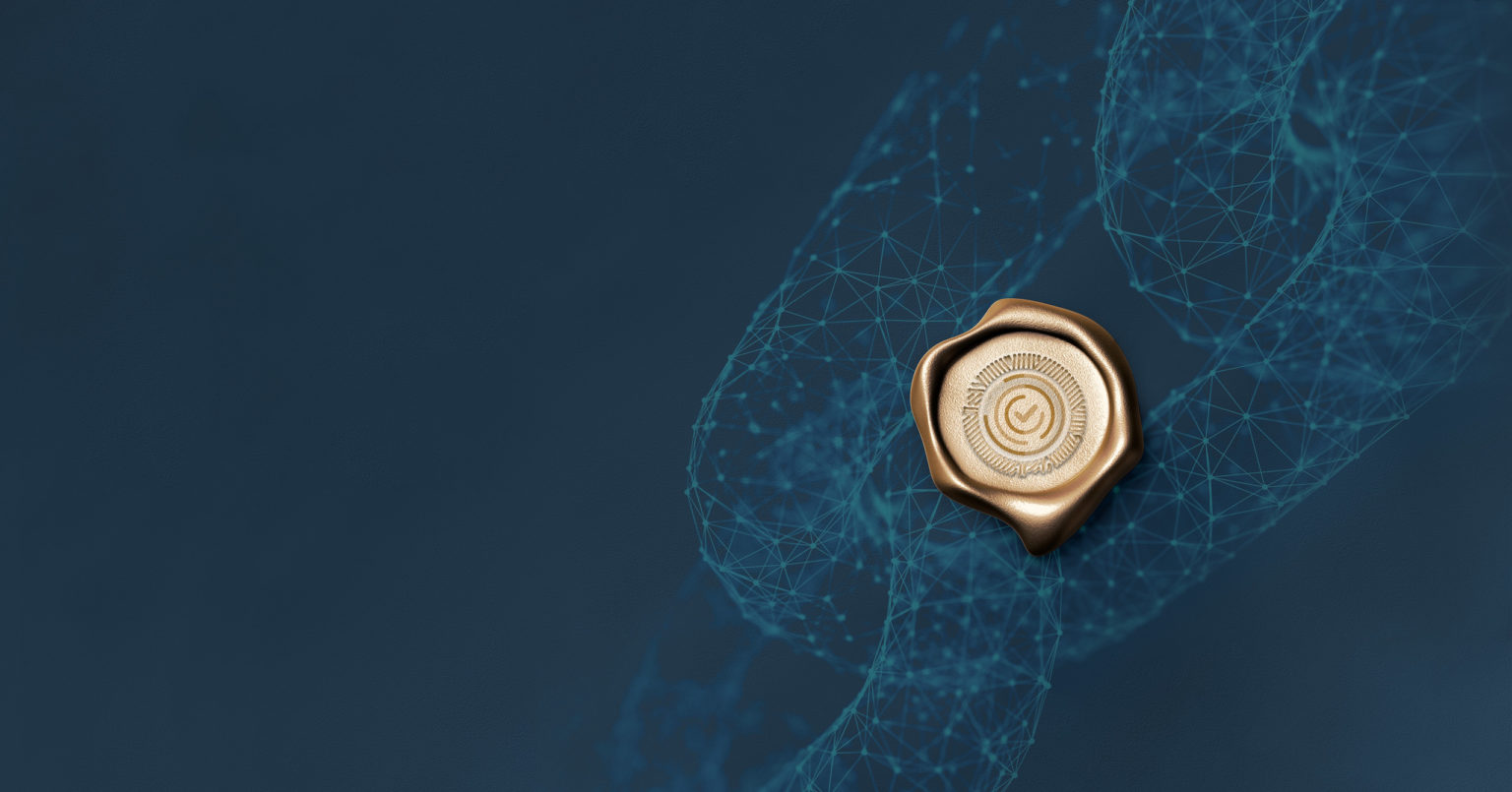 We have experience in enabling trust
CERTUS digital seal technology
CERTUS combines breakthrough digital seal technologies protected by the blockchain with a secure QR-code applied to your documents. In order to give life to CERTUS, SICPA has established a global partnership with Guardtime, the very first provider of a countrywide blockchain solution (KSI® blockchain) which has been in operation for more than 10 years securing a wide range of public services for the Estonian government and also for NATO, the US Department of Defense and numerous other government authorities.
SICPA is a leading global provider of secured authentication, identification and traceability solutions and services and a long-trusted advisor to governments, central banks, high security printers and industry. Founded in 1927, headquartered in Switzerland and operating on five continents, SICPA's mission is to enable trust through constant innovation.
Every day, governments, companies and millions of people rely on us to protect the integrity and value of their currency, personal identity, documents, products, and brands.
Contact us
Together we will help you put simple and cost effective measures in place to protect your community of certificate holders.