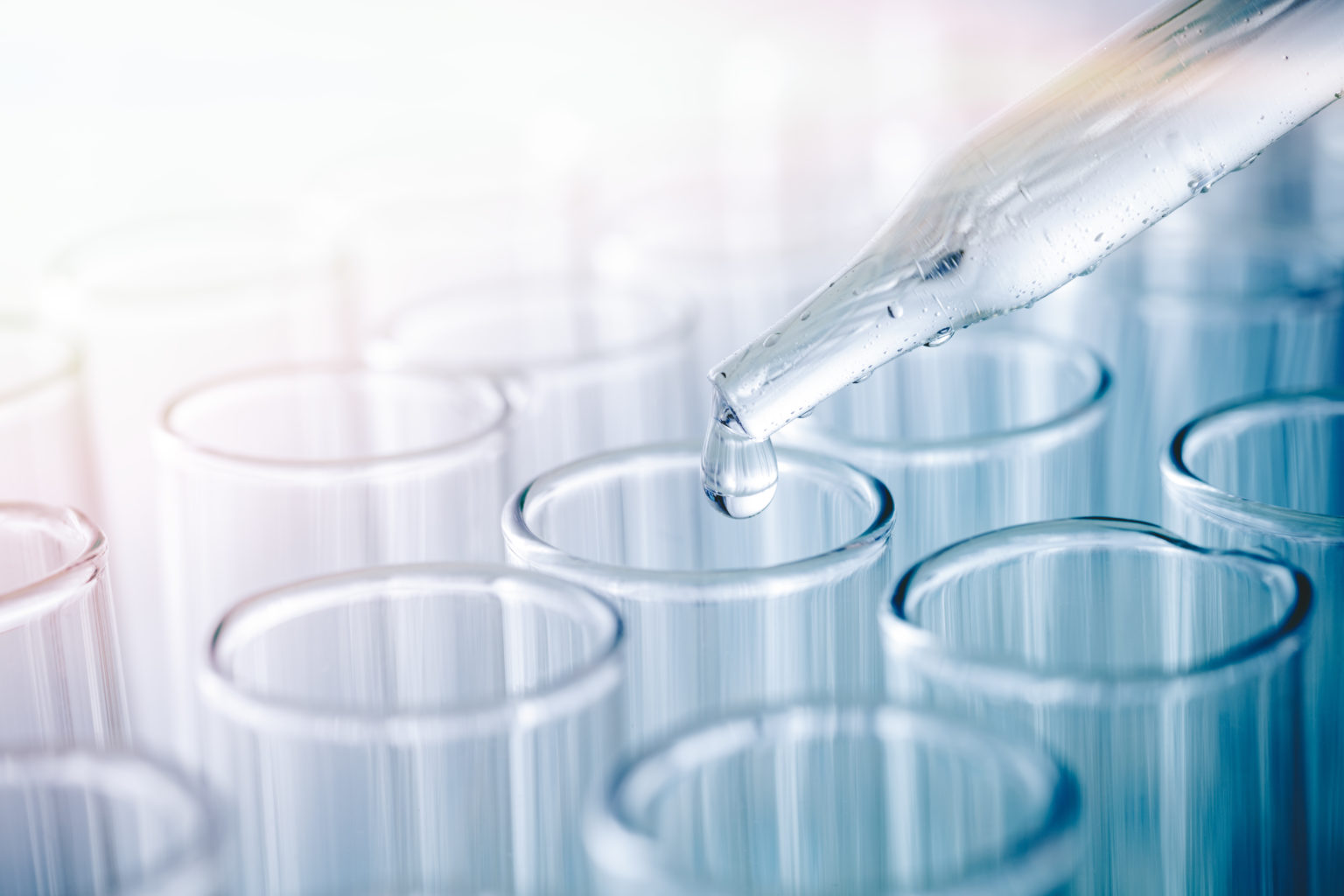 CERTUS®
for Health Services
SICPA, the leading global provider of secured identification, traceability and authentication solutions and services, has created CERTUS® myHealth Pass.
CERTUS® myHealth Pass is a cost-effective and easy to integrate solution enabling real-time health status management and safe mobility.
It is specially designed for governments, local authorities and businesses to secure printed and digital health certificates.
The solution effectively supports public and private organisations in their efforts to contain the spread of COVID-19, accelerating the return to normal life and practices.
COST-EFFECTIVENESS AND SAFER MOBILITY
CERTUS ® is easy to set up and can be immediately operational. Full automation and integration with existing IT processes can be achieved thanks to the simple and REST API standards. Looking beyond the immediate crisis, myHealth Pass can help countries and local authorities better prepare for future disease occurrence.
CERTUS® can be used to benefit a wide range of notary services, including for the authentication and verification of:
Let's have a conversation!

Discover how CERTUS® can effectively support your health organisation in securing paper-based medical certificates, protecting the patient document value and your reputation.