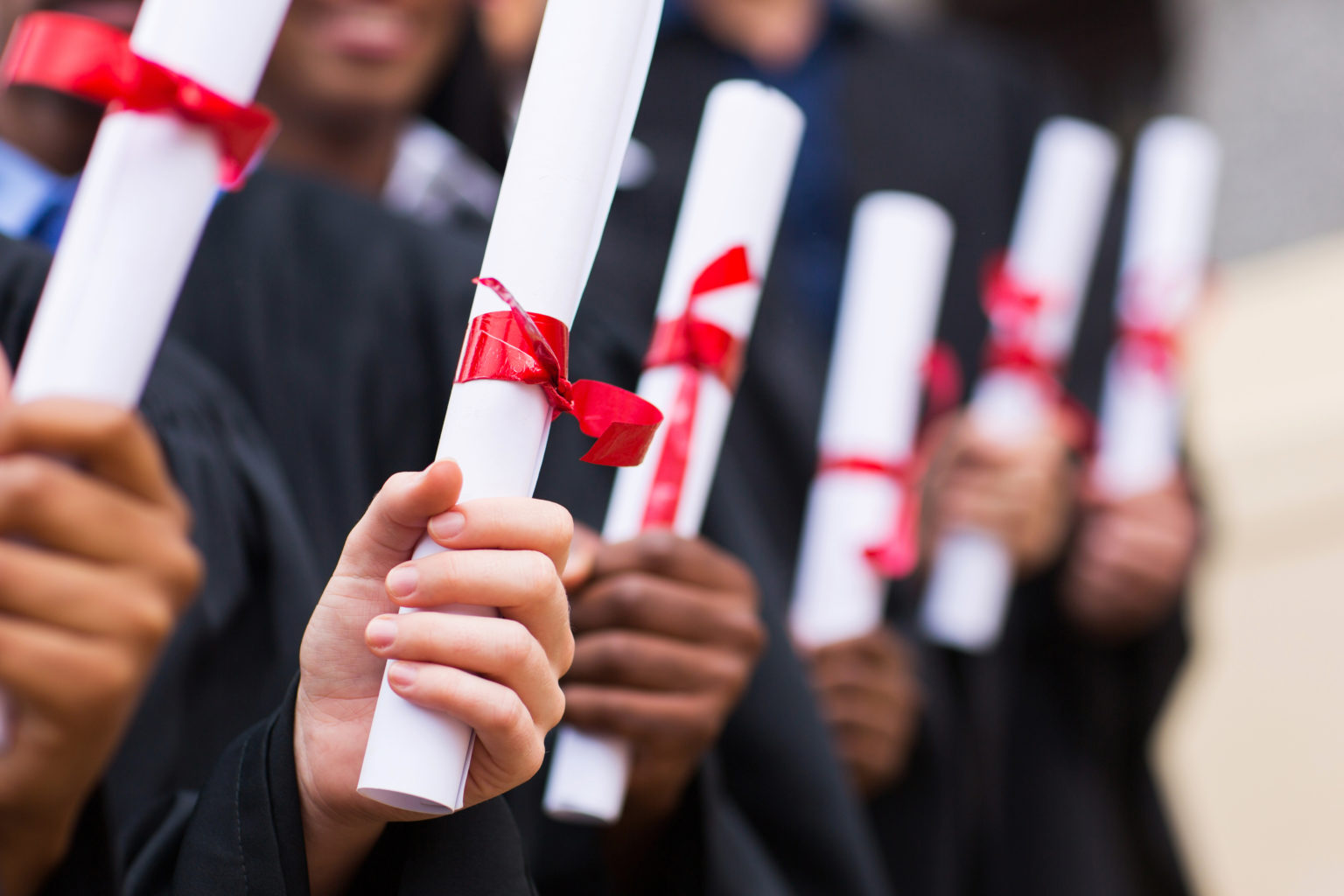 Digital and Printed Diplomas Certification
for Education
Academic institutions worldwide are under increasing pressure to safeguard their brands and the authenticity of alumni credentials amid the growth in forged certificates/diplomas and the emergence of bogus educational establishments.
Degree fraud remains a risk for institutions unless they implement trusted verification measures which protect brand value and instill confidence among the graduate community and employers.
CERTUS® helps educational institutions protect brand value and retain trusted connections with prized alumni throughout their professional lives. Prospective employers of alumni, and graduates themselves, can use the one-click verifier to check the authenticity of academic records.
CERTUS® also helps academic institutions reduce the cost of time-consuming internal procedures to verify issued documents by enabling independent verification to be carried out by third parties (employers etc.).
CERTUS® FOR UNIVERSITIES AND EDUCATIONAL INSTITUTIONS
Immediate academic records certification

Universal diplomas verification service

Reliable, proven technology

Application designed for any printed and digital diplomas

Protect reputation of educational organisations

CERTUS® FOR STUDENTS AND GRADUATES

Ultimate security and confidentiality

Let's have a conversation!

Discover how CERTUS® can effectively support your organisation in securing paper-based academic records and digital content, protecting the graduate document value and your reputation.